Oleh: Sarah Diana Oktavia
-
Papua Barat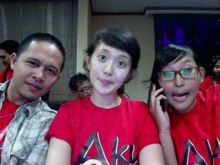 Hari Sabtu, Jakarta biasanya penuh huru-hara kehidupan malam ibukota. Mulai dari sore, hampir separuh penduduk Jakarta bersiap diri untuk 'gaul' dan menikmati weekend. Tapi tidak untuk saya, Audrey dan Regy.
Artikel Lainnya Dari Grup Papua Barat :
Grup Petualang
Grup Papua Barat
Regy
, 30
Konsultan
Sarah
,
Penulis
Audrey
,
Mahasiswa
Grup Sumatera 1
Harris
, 40
Konsultan
Bram
,
Wirausaha
Dian
,
Pegawai Swasta
Cari Penawaran Terbaik di Sini
Peringkat Grup Petualang
#1

Jumlah vote : 5391




#2

Jumlah vote : 3962




#3

Jumlah vote : 2238




#4

Jumlah vote : 2188




#5

Jumlah vote : 1415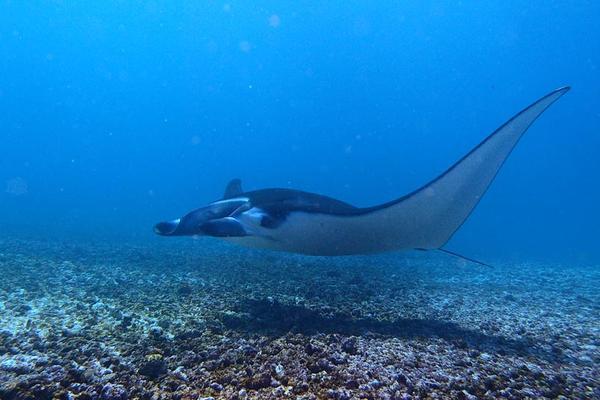 Mengungkap Sisi Eksotis Pulau Komodo
Eksotis. Mungkin hanya kata ini yang dapat menggambarkan betapa eloknya alam Pulau Komodo yang sempat dinominasikan dalam 7th Wonders of The World. Petualang..
[ more ]