Oleh: Oka Dwi Prihatmoko
-
NTT 1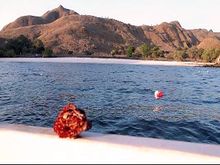 Pantai berbentuk teluk setengah lingkaran ini tidak boleh diakses kapal hingga bibirnya. Bahkan kapal juga tidak diperkenankan melempar jangkar. Hasilnya, ekosistem terumbu karang hidup dengan sangat baik dan sehat.
Artikel Lainnya Dari Grup NTT 1 :
Grup Petualang
Grup Papua Barat
Regy
, 30
Konsultan
Sarah
,
Penulis
Audrey
,
Mahasiswa
Grup Maluku
Dharma
,
Wirausaha
Brama
,
Pegawai Swasta
Rosa
,
Mahasiswa
Cari Penawaran Terbaik di Sini
Peringkat Grup Petualang
#1

Jumlah vote : 5391




#2

Jumlah vote : 3962




#3

Jumlah vote : 2238




#4

Jumlah vote : 2188




#5

Jumlah vote : 1415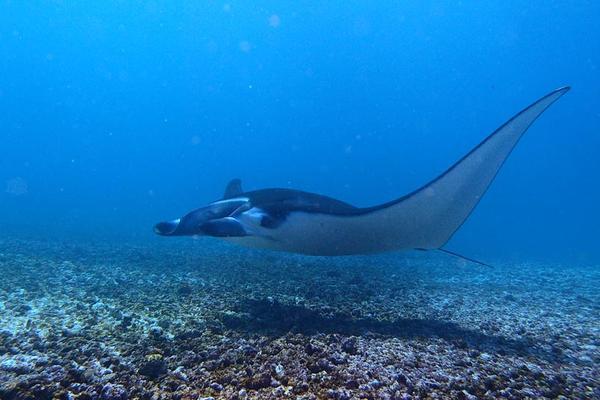 Mengungkap Sisi Eksotis Pulau Komodo
Eksotis. Mungkin hanya kata ini yang dapat menggambarkan betapa eloknya alam Pulau Komodo yang sempat dinominasikan dalam 7th Wonders of The World. Petualang..
[ more ]